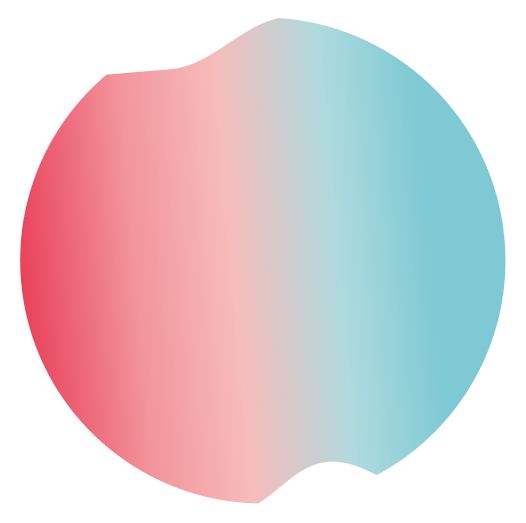 Support for healthcare professionals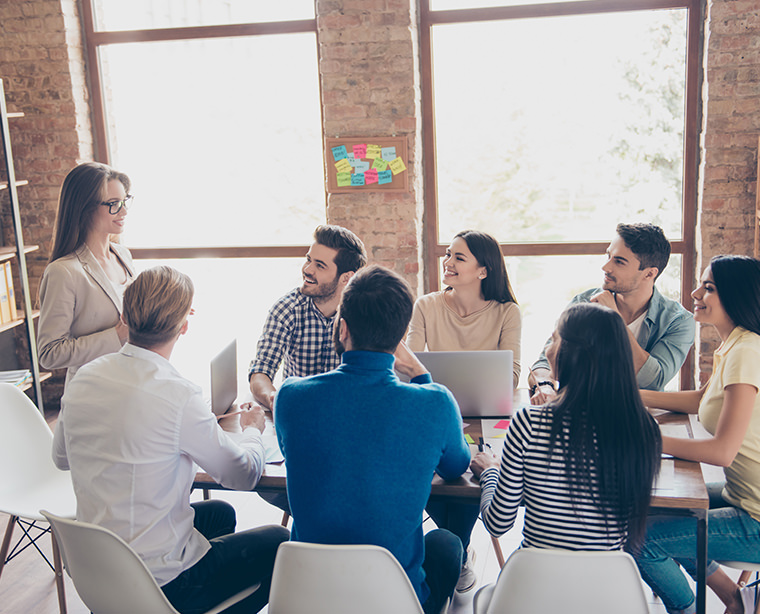 We aim to bring healthcare professionals together and share with them our up-to-date knowledge of the different forms of eczema, treatments and ways to provide caring support to patients.
Sharing references and expertise
The different forms of eczema continue to give rise to new interpretations and understanding, which can sometimes make it difficult to maintain a simple narrative and share knowledge. It is important that people speak the same language, that our words are not misunderstood, and that we can work as a team to bring our ideas together. This will ensure that patients start off on the right foot and that we do not allow misconceptions to interfere with treatment.
Our actions to promote sharing between experts:
Scientific research
Through clinical studies and academic partnerships, we advance eczema research, whether in epidemiology, genetics, immunology, basic or clinical research, etc.
Inventing alternative ways to move forward
In the same way that we innovate to support patients differently, we believe that knowledge sharing can come in many meaningful forms. Because if we want to focus on really listening to patients rather than treating them as if they were at school, it is up to us to lead the way alongside professionals. Making information accessible without compromising its scientific value can also be done digitally, as with the PO-Scorad application we have been involved in or e-learning through the POP-Training program.
The Foundation's wider circle
We have been supporting healthcare professionals since 2004. Everywhere we have gone, we have shared insights, scientific information, compassion and best practices.
Our extended family just keeps getting bigger and bigger:
Healthcare professionals and academics
Students in the healthcare professions
Atopy schools
Occupational medicine and companies
In France and around the world En France et partout dans le monde
Testimonials
"The Foundation's mission is to ease the burden of eczema on patients. The Foundation participates in the design and funding of therapeutic education projects, thereby helping to improve the knowledge of patients and their families about the condition."
Dr Sophie Méry, Pharmacist
"I was a multidisciplinary dermatologist, mainly focused on inflammatory diseases affecting numerous patients and then I discovered an organization that helps connect with patients, the Eczema Foundation. It gave me the tools to better care for patients, and was a real eye-opener that enabled me to improve my relationships with others."
Dr Martine Avenel-Audran, Dermatologist