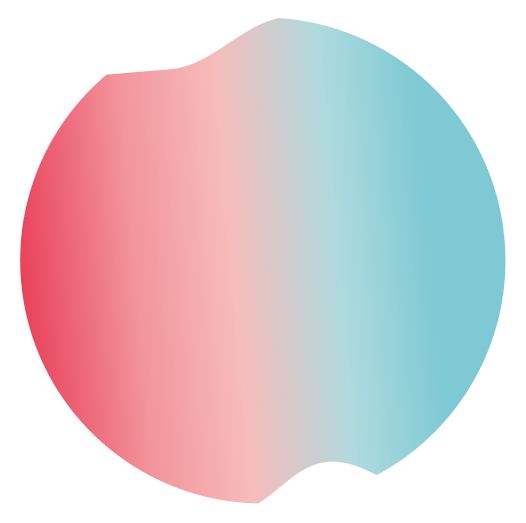 Eczema care+: the upgradeable mobile app to help you manage your eczema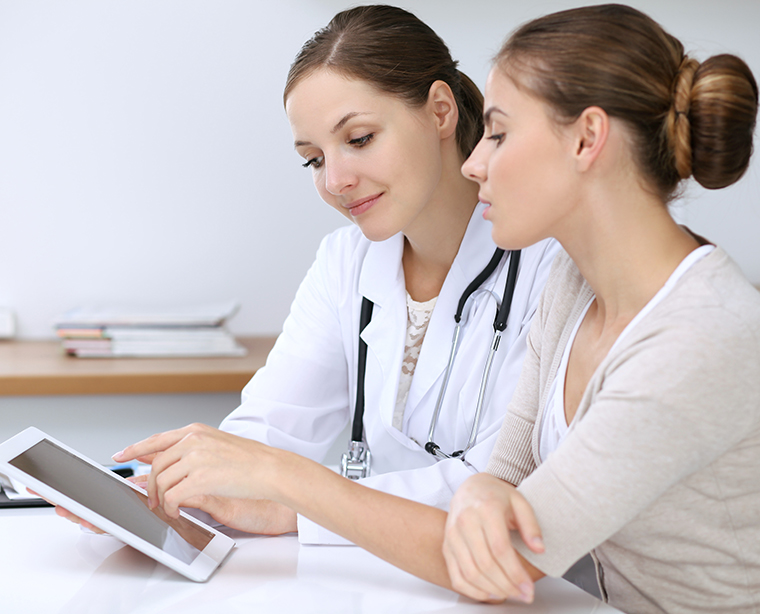 Living better with eczema
With ECZEMA CARE+, explore your skin, track your eczema, share with your healthcare providers and get personalized tips and tools to live better with your eczema. 
A comprehensive tool to help manage eczema
Advantages for patients 
As a patient, you will be able to better track the progress of your disease and share this information and your feelings with your healthcare team. You will also have access to numerous tips and practical tools to help you better understand your disease and live better with it daily. 
Advantages for healthcare providers 
The ECZEMA CARE+ app is a useful sharing tool for healthcare providers. It will allow you to save time during consultations thanks to the observation summary shared by your patients, to identify their difficulties but also to involve all relevant healthcare providers (pharmacist, nurse, psychologist...) in follow-up. 
How does it work?
By tracking symptom progress, the app allows you to better understand your eczema and adjust your treatment based on treatment response and the recommendations of the personalized action plan established by your healthcare provider. 
More specifically, the app's features enable you to: 
Calculate and record the severity score of your eczema using PO-SCORAD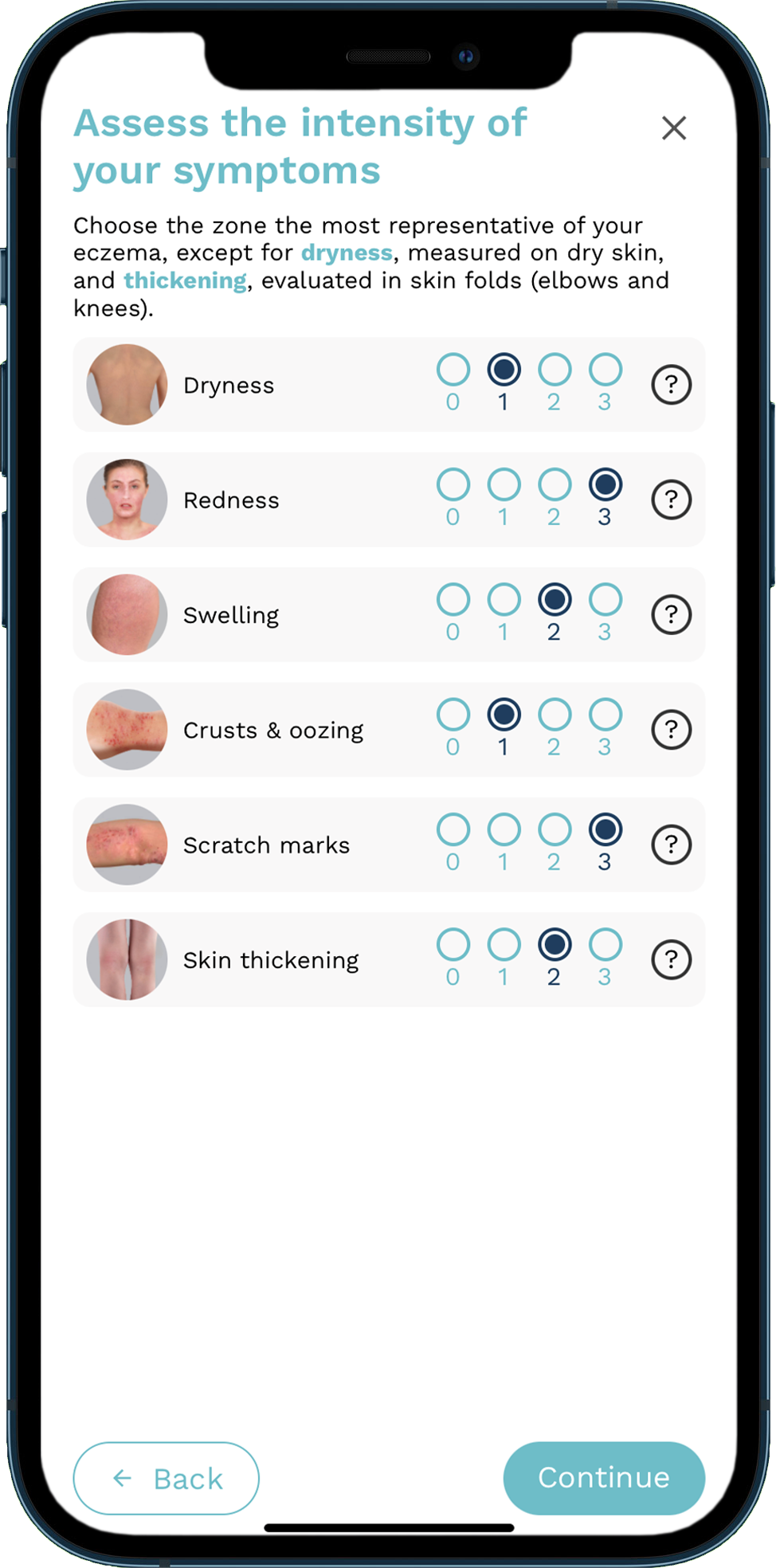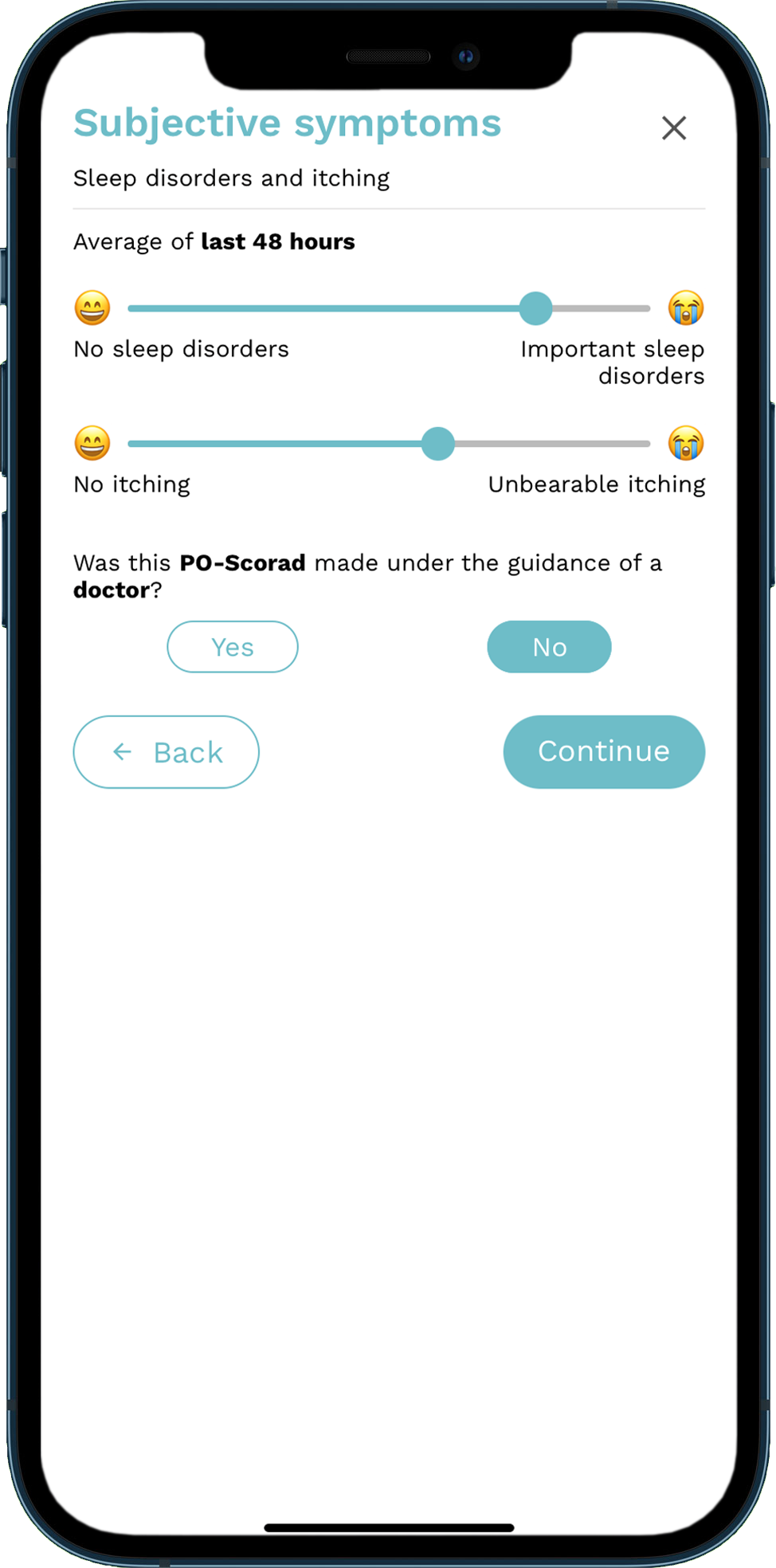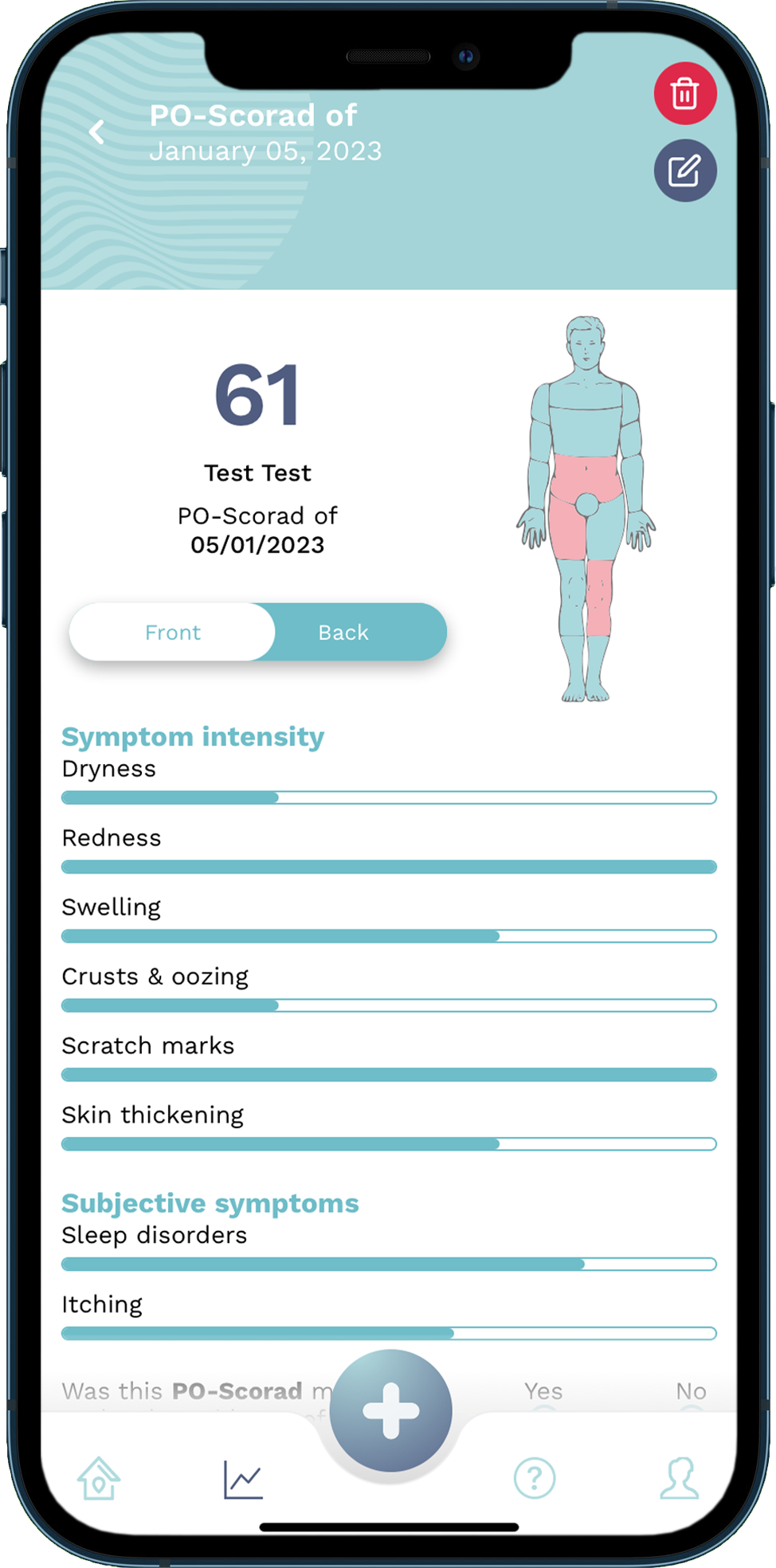 With all these elements, the app automatically calculates your eczema severity score. 

Visualize how your eczema is progressing with a graph and an intuitive interface 

Prepare for your medical appointment with your family physician or specialists thanks to questionnaires (disease history, DLQI, TOPICOP) 

Share your history with the disease and the reason for your consultation with your doctor by e-mail 

Obtain the follow-up of your consultations directly via the app  

Find advice, tools, videos, and the directory of health providers specialized in eczema in your area 
An app designed by specialists
The ECZEMA CARE+ app is a tool created by the Pierre Fabre Eczema Foundation, which uses a clinical score developed and approved by a group of European experts on atopic dermatitis: the ETFAD (European Task Force on Atopic Dermatitis).  
The development of this app is based on the needs of patients and healthcare providers, identified during a workshop involving patients, dermatologists, nurses and pharmacists.