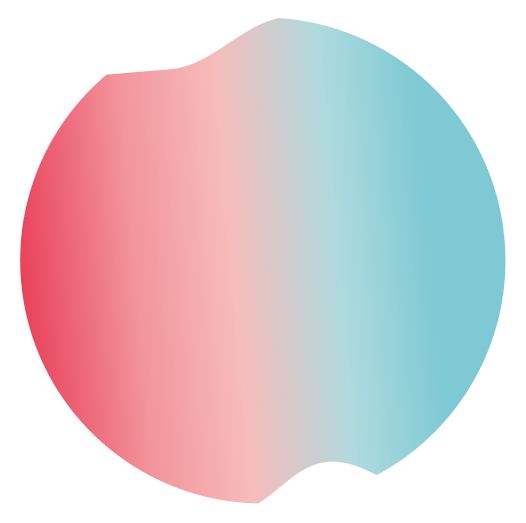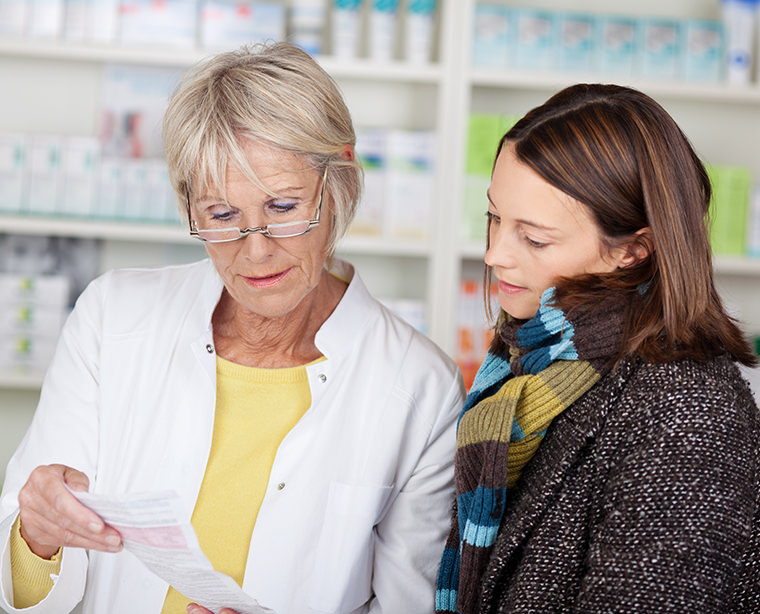 Eczema is so common, and yet there is so little awareness about the disease. As a result, when it manifests, it raises a number of questions, uncertainties and, in some cases, distress. We are here to support patients and their loved ones as they learn to live better with eczema. Like a beacon in the fog, we act as a guiding light by providing key insights and information.
Our missions
To help patients take control of their disease
In most cases, eczema is easier to manage and alleviate than its reputation would suggest. We want to help as many patients as possible find the comfort that good habits and knowledge can provide.
To this end, we have set certain key objectives, one being to help patients become more involved in their treatment. Why do so many with eczema have such negative experiences and become so discouraged? The lack of results is due to uneasiness, concerns or misunderstandings about treatments, as well as a lack of communication between care providers and patients due to limited time. But also, patients are hesitant to ask questions or become fed up with their disease and the constraints of treatments.
"Our mission is to help patients better understand the disease, its mechanisms, its treatments and how they work, by providing resources and the tools to find information on their own."
To provide guidance and support
The Foundation shares knowledge, guidance and training in an effort to shed light on eczema. Patients have the courage to reach out to us, but they sometimes feel distressed and isolated. We are here to provide them with key insights through our dedicated website, therapeutic patient education workshops, social media pages, and more.
Therapeutic education projects
Patients with eczema, whatever the severity, are welcome to attend therapeutic education workshops. Understanding eczema better, feeling supported and understood, learning practical tips on how to apply treatments at home: there is a personalized program to help everyone live better with eczema. The Foundation organizes therapeutic education workshops in more than 20 countries.
To offer patients soothing relief
We want the Foundation to provide a place where patients feel welcome, comfortable, safe and well informed. We want to be the light at the end of the tunnel, a rainbow in a gray sky, for patients who no longer know where to turn.
We do this by showing compassion, by listening, and by caring. Our mission is also to increase awareness about eczema: by dispelling misconceptions about the disease, we can improve patients' daily lives and help them worry less about other people's perceptions.
"Families are often happy to receive support as well, because eczema affects loved ones indirectly."
To create new ways to support patients
We want to take an innovative approach, to look beyond academic training methods and truly listen. With this in mind, we organize a number of events.
A few examples of actions led by the Foundation:
Sports Day events: sports-themed events that bring together children with eczema and high-level athletes
A summer camp for teens with atopy