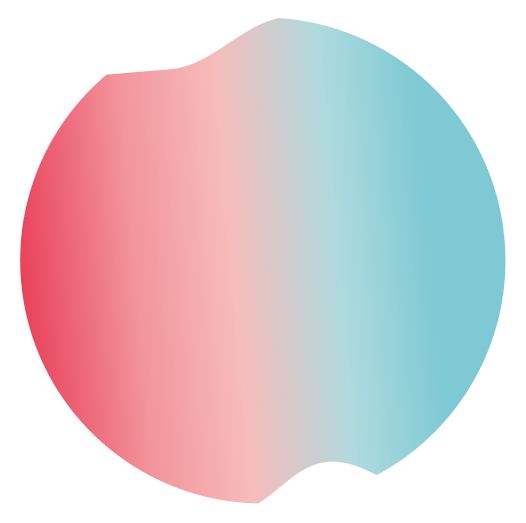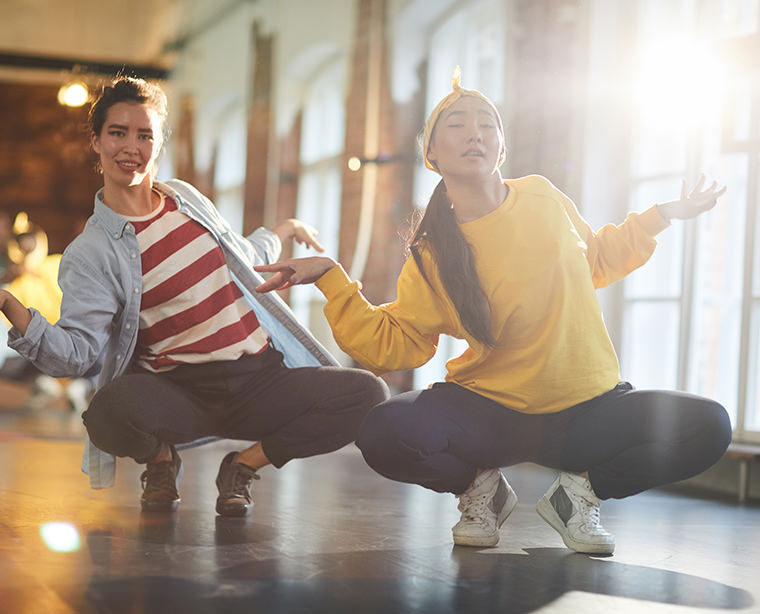 Advice on dancing: what to pack in your dance bag ?
The essentials : depending on the class and type of dance you do, a leotard or t-shirt; tights or dance trousers; dance slippers, dance shoes or socks, etc. If given the option, choose loose clothing that does not stick to the skin and light, natural fabrics, as well as a soft pure cotton or microfibre towel.
What to do before dance class ?
Apply a barrier cream where the skin is very irritated to protect it from the tights and leotard. If you have long hair, tie it up. If possible, do not use deodorant before exercising.
What to do after dance class ?
Start by rinsing yourself completely under the shower (counting to at least 30) using lukewarm water (less than 35°C); wash only the areas that are dirty and then rinse again ; pat dry without rubbing and then apply your moisturzing cream to the entire body, including the face. In the evening before going to bed, remember to apply topical corticosteroids to itchy areas.
Tips
Be careful of rosin – it is a floor covering that is especially used in classical dance classes when the floor is too slippery. It can cause allergies. Avoid touching the ground and the soles of your slippers. Keep a small separate bag at hand for putting them away.
Use your hypoallergenic make-up products, and not the products that your friends and dance instructor use. Also avoid using hairspray for fixing your hair bun.
True or false
Heat and sweat can aggravate eczema.
TRUE : sweating can cause itching. Have a towel ready to wipe off the sweat, if necessary, during and/or after the dance class. Shower as soon as possible after the class.
Synthetic tights/leotards can aggravate eczema.
TRUE : these materials irritate the skin, especially when combined with sweat. In some dance classes, the choice of outfit is open. If this is so, choose dance trousers and a t-shirt specially designed for dance as well as materials like cotton, bamboo textiles, or certain special soft textiles that allow the skin to breathe. Steer clear of dance clothes with silicone elastics or adhesive bands that touch the skin.
If you have eczema on your feet, you can't dance.
FALSE : if you can walk without being too bothered by the eczema on your feet, then you can dance too! All you need do is protect the very damaged areas that bleed or weep (with a dressing if necessary), apply a barrier cream, and wear cotton socks – do not dance barefoot.
Why dance ?
There is something to meet everyone's taste, such as classical, contemporary, modern, jazz, hip-hop, African, oriental, flamenco, tap, salsa, tango, and ballroom.
Whatever the style of dance you choose, it creates well-being and boosts energy, it is relaxing, it loosens the muscles and so calms the mind! It allows you to escape and to express yourself in something other than words, even when you're sad or angry about your skin!