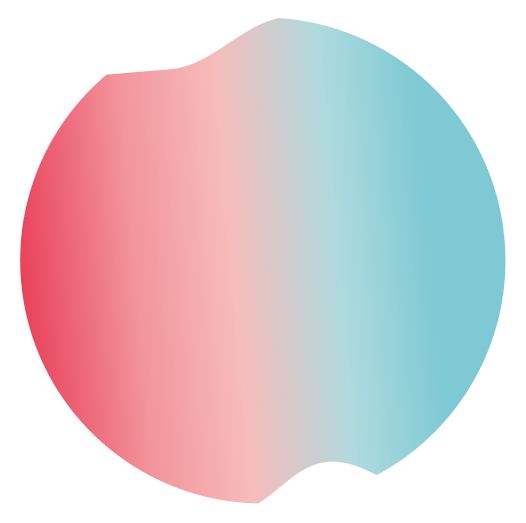 Expressing self through play A way of accessing a child's concerns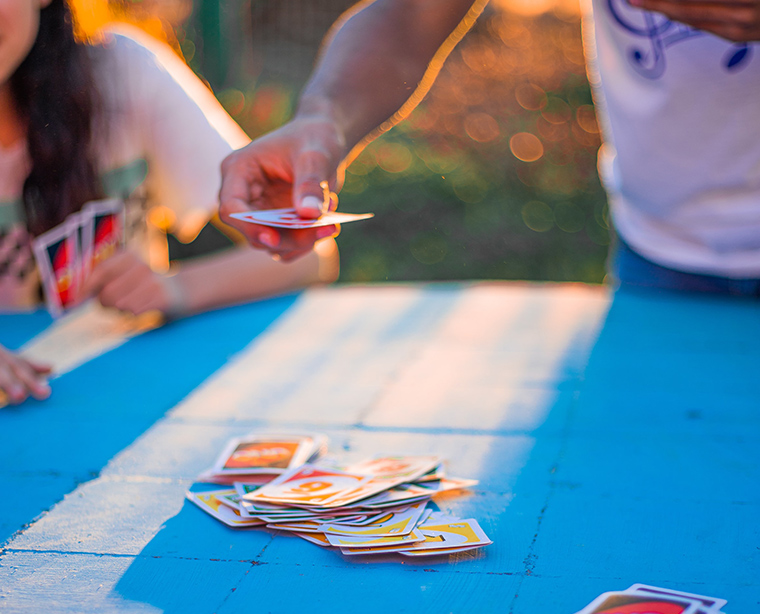 A physical or mental activity
Play remains with us throughout our lives... It is defined as a "free physical or mental activity with no useful purpose which we do for amusement and pleasure".
Children learn a lot through play... from a very young age a child uses play to determine the limits of their body and their surroundings. They experience separation and the joy of reunions.
Play is also a privileged moment when a child can experiment with rules, relations with others, failure, sometimes destruction, and rebuilding. They can also experience loneliness and being part of a large group.
Adolescence and video games
Adolescents are increasingly turning to video games, which can sometimes be a worry for families, but video games can be an amazing place for self-expression and intergenerational sharing.
I encourage families to try and understand their children's video games better, to have a go, compete, and surpass themselves. What a delight it can be for an adolescent to see the roles reversed, finding themselves passing on their knowledge.
Excessive use is always on a knife-edge for some adolescents, making it even more important to encourage this approach. Encouraging them to develop their critical thinking and analyze with them the emotions felt when playing opens up discussions and more reasoned use.
Play is also an excellent tool for learning; numerous teachers use fun resources involving play to stimulate learning.
So, it is interesting to see the development of serious games. These games help develop specific skills and retrain. However, it is still essential to establish a connection with the therapist who will give meaning to what is being played on the screen.
The benefits of play in therapeutic education
During therapeutic education workshops (in hospitals), particularly with children, play is an essential part, central to this practice.
During individual sessions or group workshops, we use mediation tools (quizzes, drawings, role play) to help access the child's inner world, their worries, and things they are unable to put into words.
We systematically involve the parents in discussions so the children can share what they are doing and the pleasure experienced... and then replicate it at home.
We must not forget that families of children suffering from chronic disorders are often caught up in the day-to-day routine of treatment and medical care. Our role as a therapist is to enable everyone to find their place... to express themselves through play!
Play explores self, what we are going through or what is affecting us at a given moment.
In brief
It is important to understand that there are various forms of play; during therapy, it can be an indirect road to the patient's subconscious to help understand their mental blocks and themselves better.
It can be a means of sharing, of expression; it can be a moment to relax or a means of getting in touch...
Play can also cause suffering... it is essential to remain attentive regarding the risk of addictions...
When play becomes a priority in professional life, leads to conflicts in interpersonal relationships, or highlights sleep disorders, it is necessary to consult a specialist or your general practitioner who will be able to guide you.