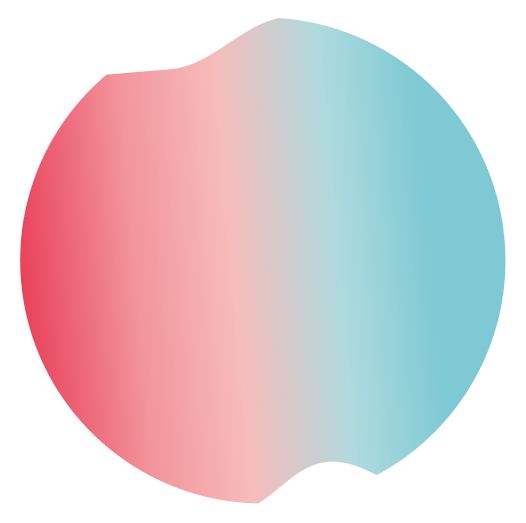 Po-scorad : A tool for evaluating eczema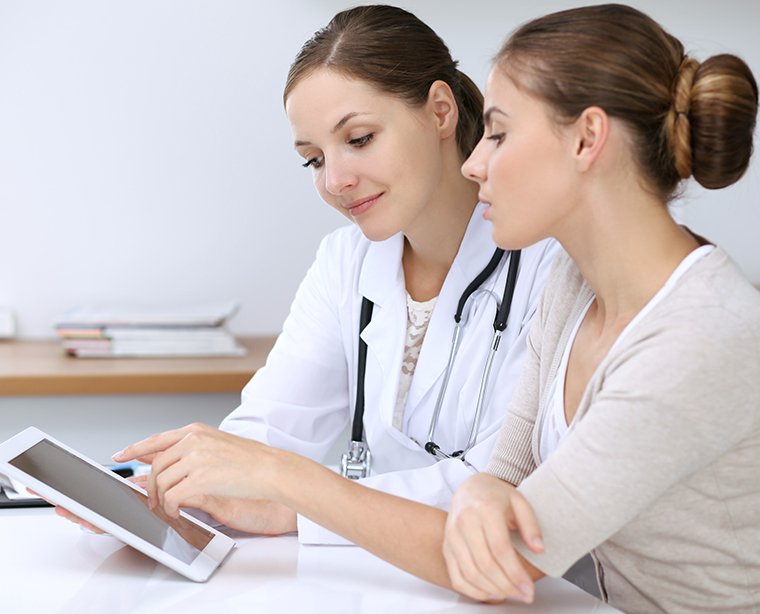 Image

POSCORAD allows patients to self assess the severity of their eczema. Self assessment helps you to better monitor and better treat your eczema.
You can send your doctor a screenshot (in .pdf) of the PO-SCORAD and, if necessary, attach photos of symptoms along with your comments.
An evolving tool
What is PO SCORAD for ?
It's a tool which helps me monitor the severity of my atopic dermatitis and evaluate my response to the prescribed treatment in between consultations.
Why should I use PO SCORAD ?
By using PO SCORAD I can record information on my skin's condition and share this with the health professionals who are overseeing my treatment (general practitioner, dermatologist, pediatrician, pharmacist, nurse, etc.)
When to use it ?
Ideally once a week, which allows for regular monitoring of the changes in my atopic dermatitis in between medical consultations. But I can use it as often as I like.
Who should I contact with questions ?
Contact poscorad@gmail.com
What does the score represent?
The PO SCORAD score is a composite score which combines the surface of skin affected by eczema, the intensity of the fundamental symptoms and finally other symptoms experienced such as itching and trouble sleeping.

Between 0 and 25: this is considered to be a minor case. 
Between 25 and 50: a moderate case. 
Above 50: a severe case.
In addition to this number, the advantage of PO SCORAD is that it documents the response to the prescribed treatment.
The application can also inform my doctor that my eczema has worsened in case of flare-ups.
Photographs can be added to illustrate symptoms and to be sent to my doctor.
New version 5.0
This new version takes into account the differences between three skin types (fair, dark and Asian skin) and also allows patients to take photos of their lesions in order to illustrate a specific moment between two consultations.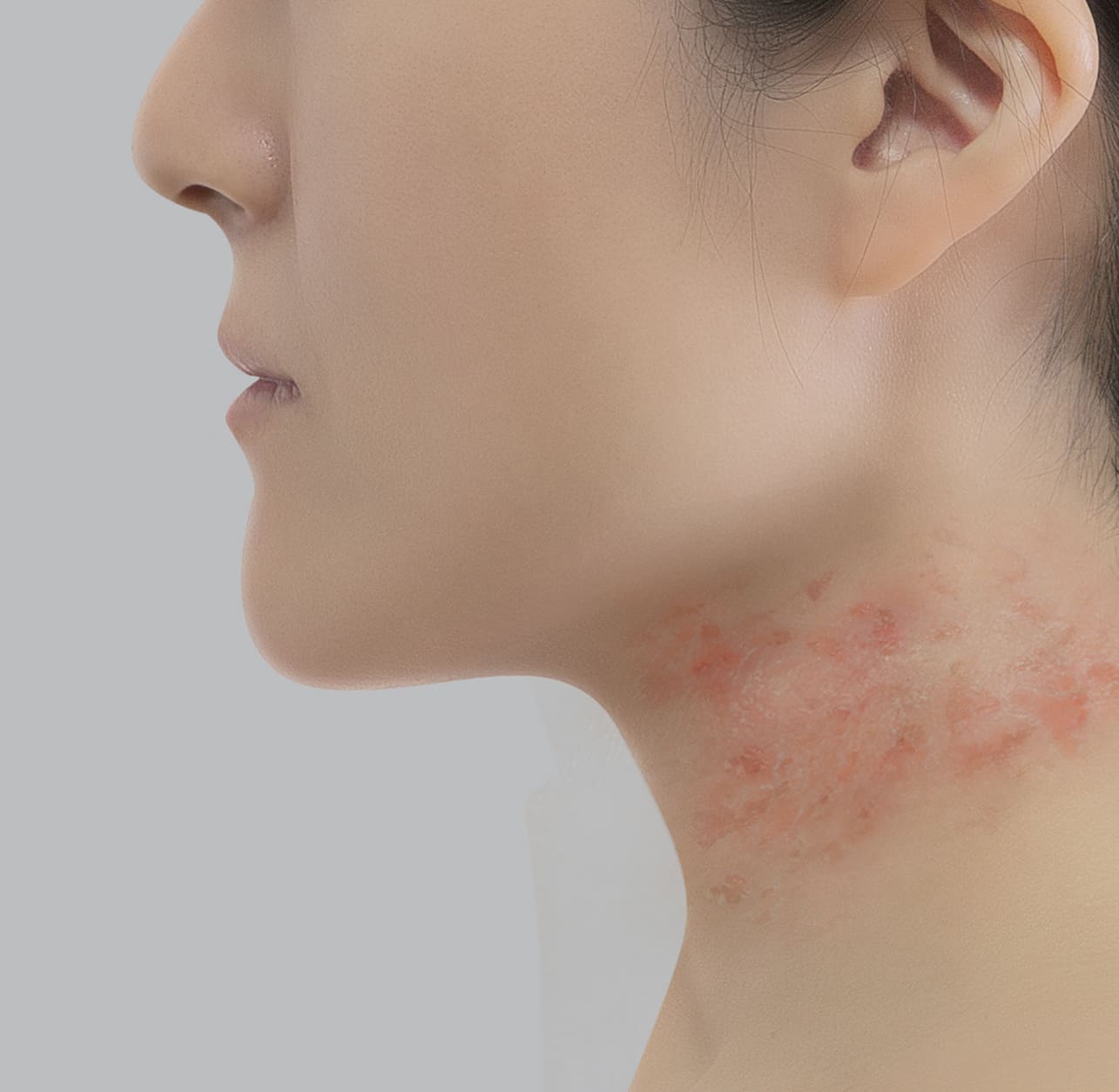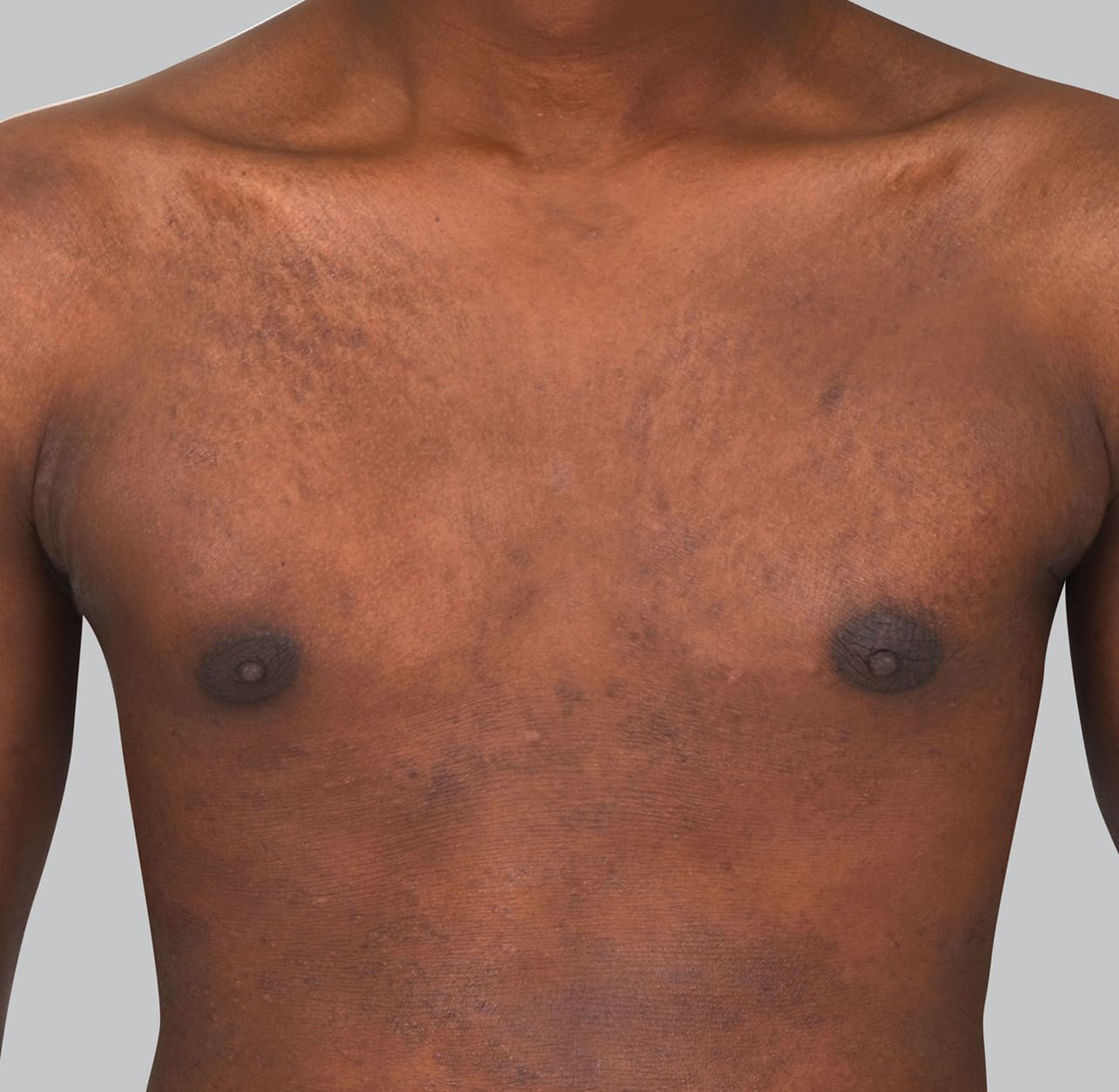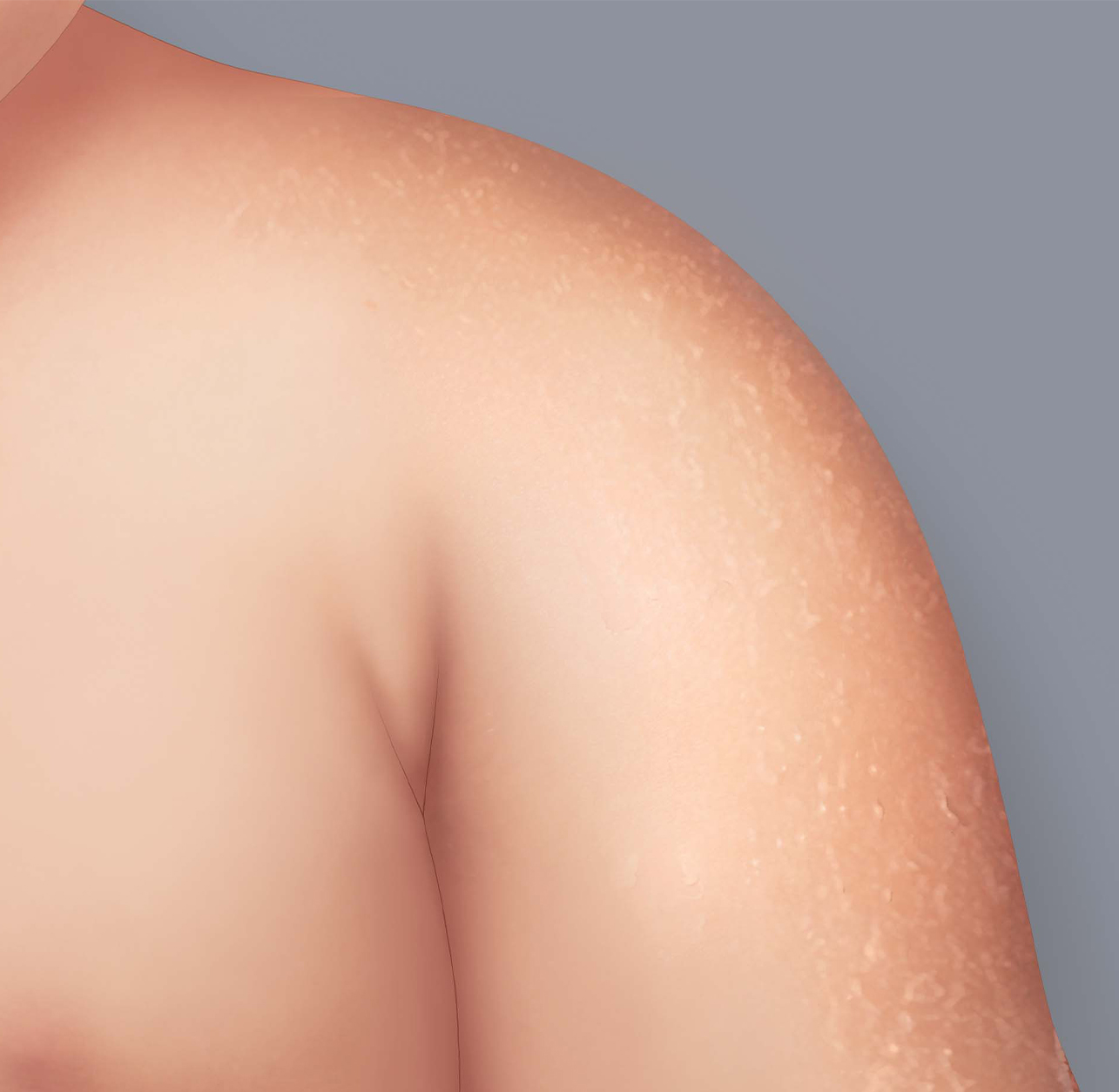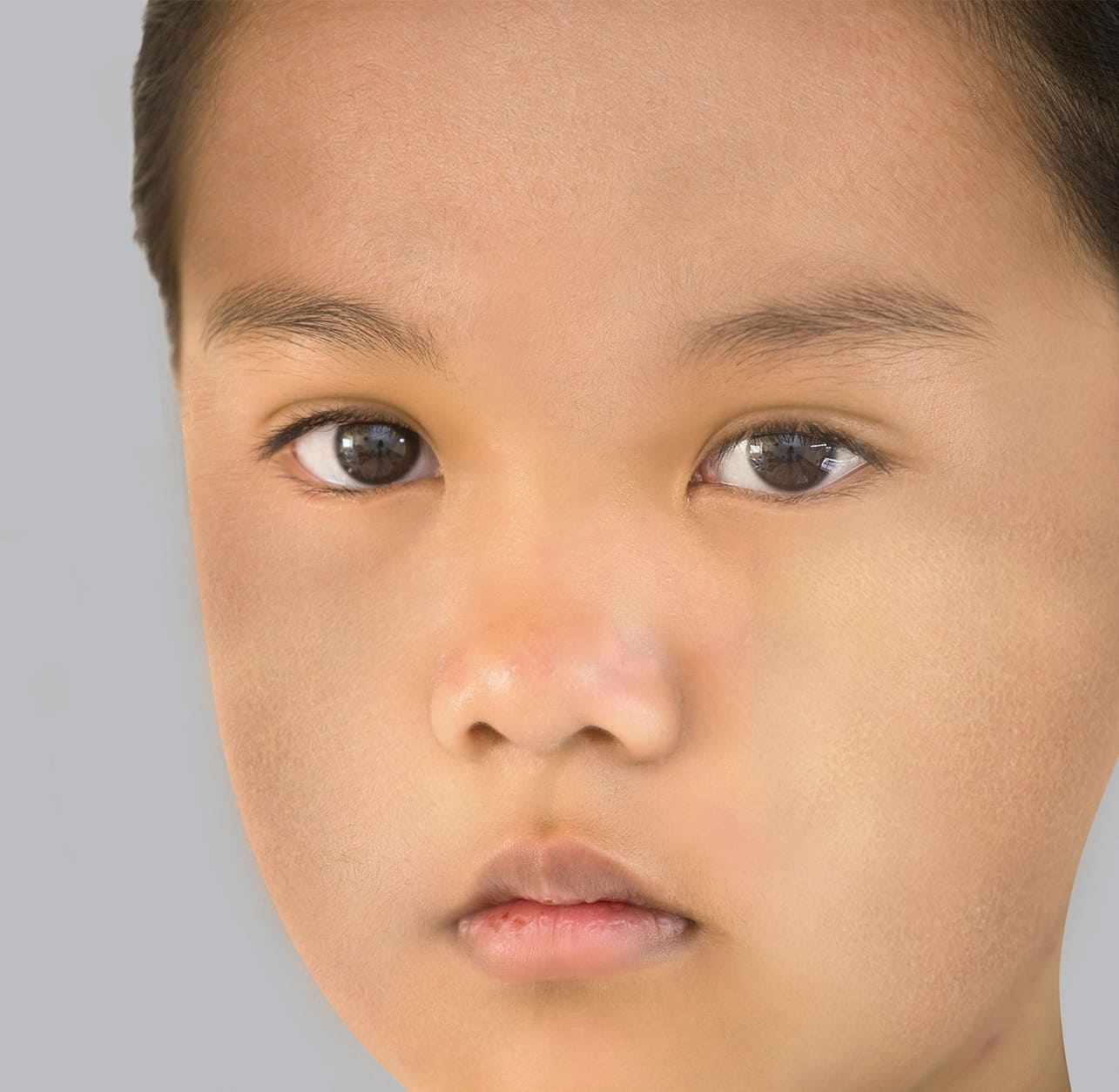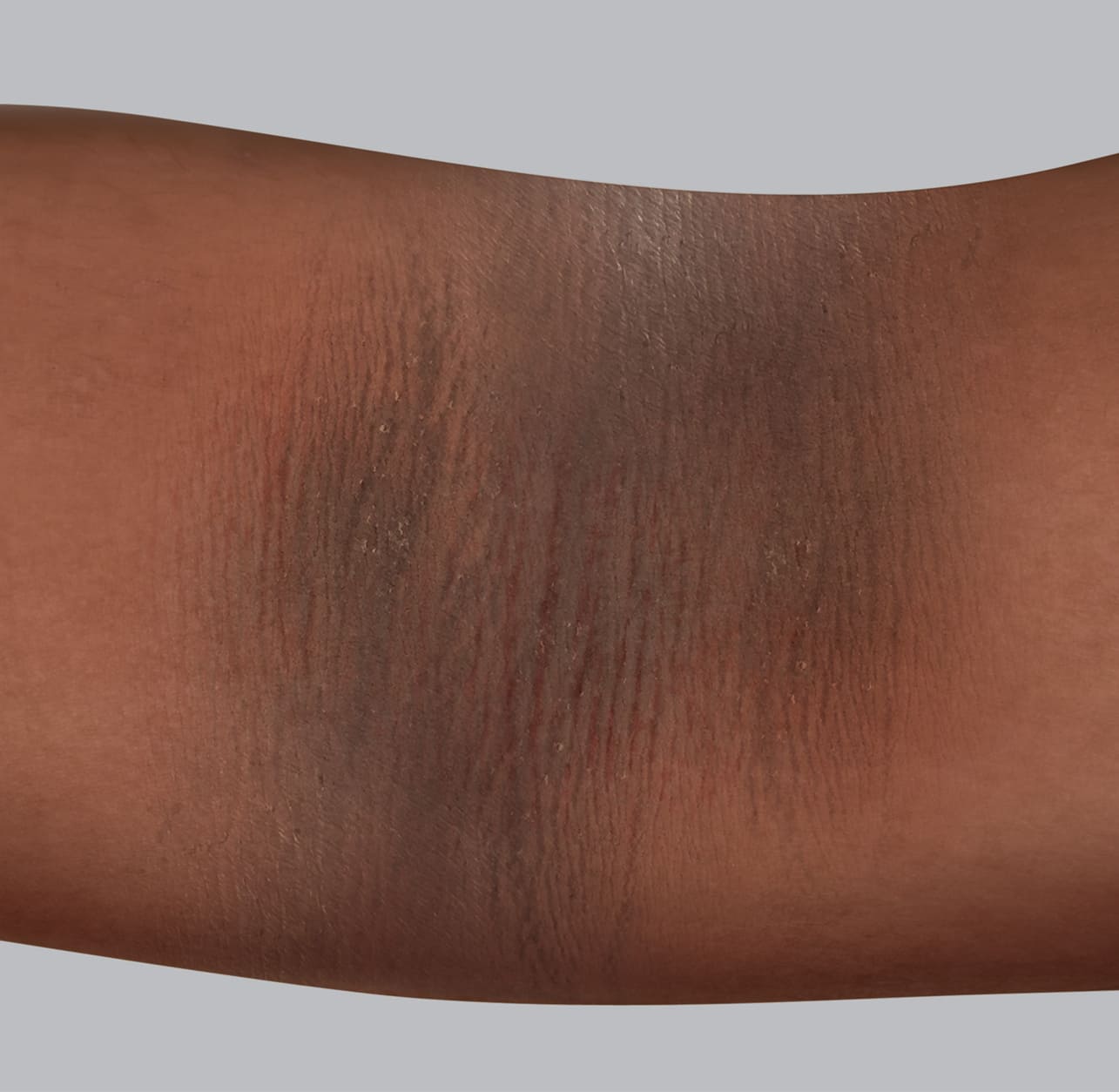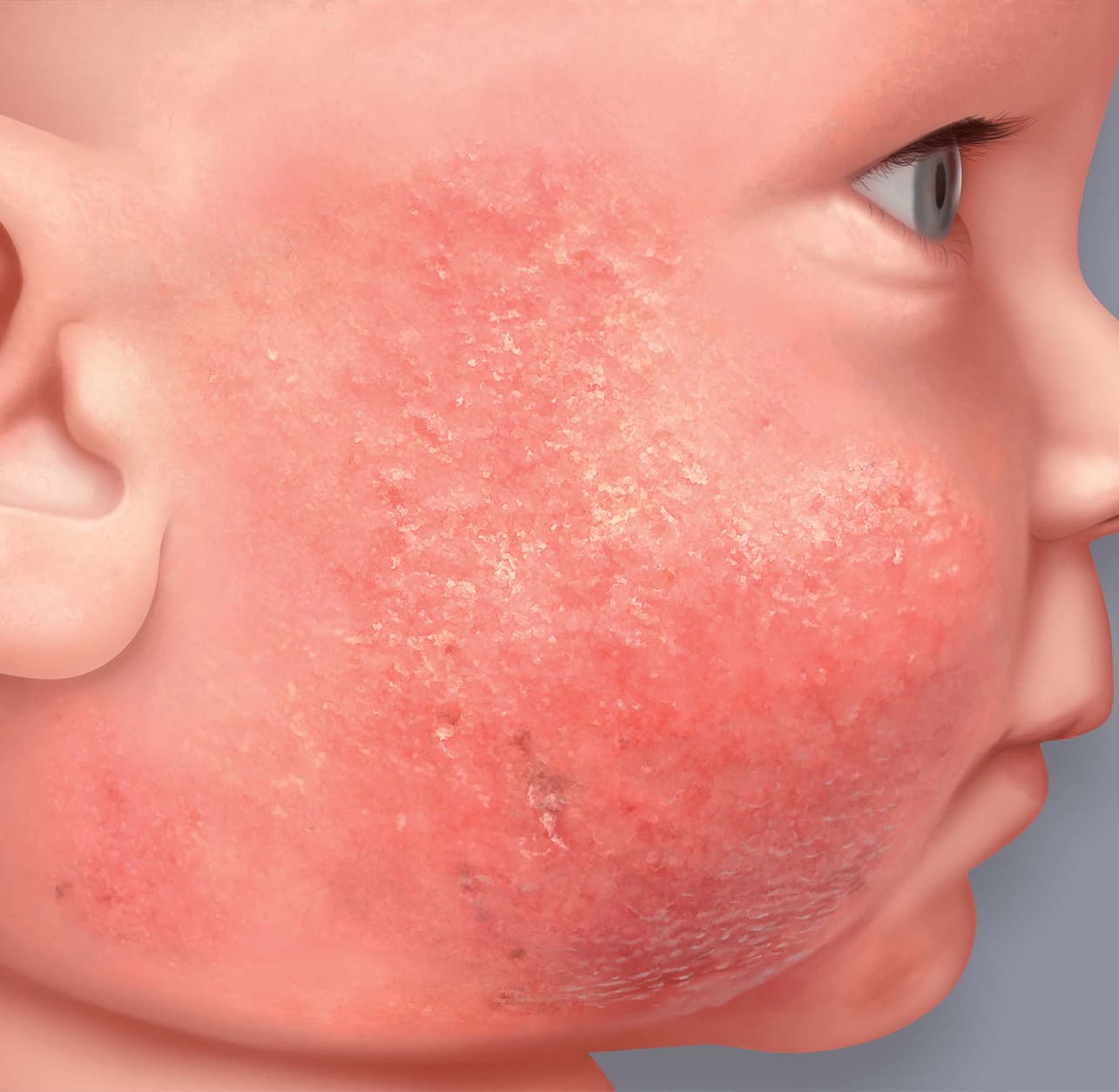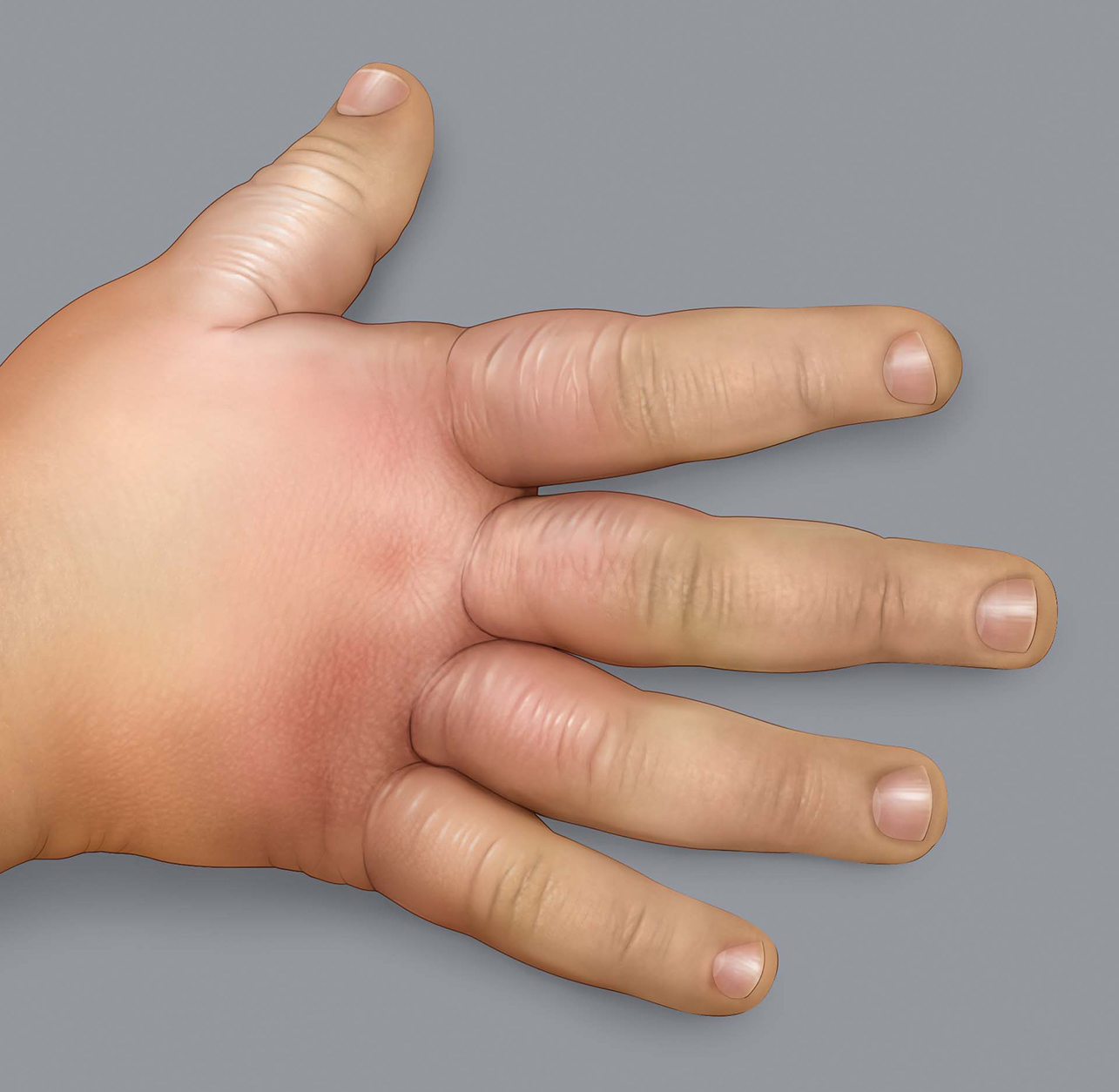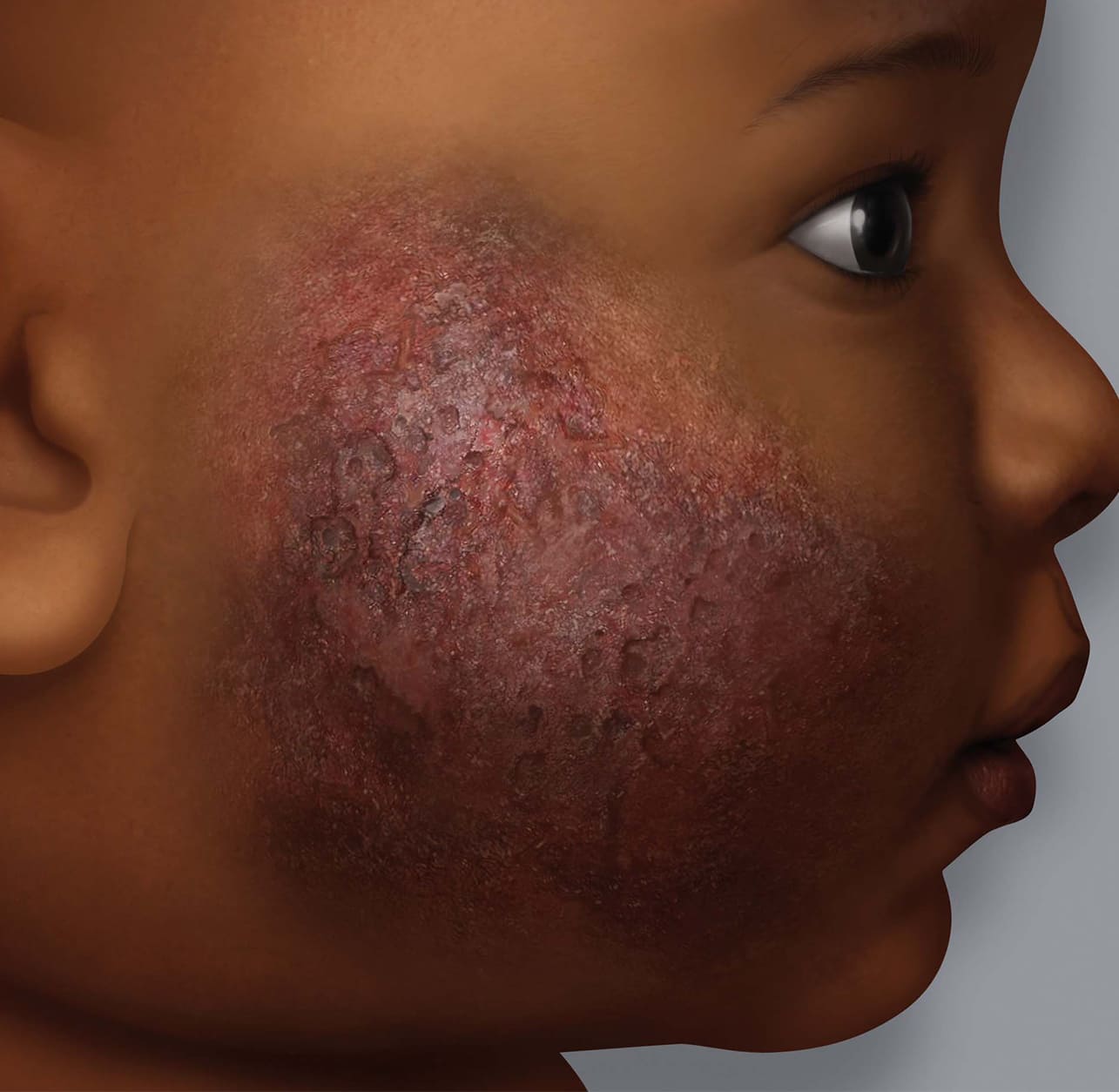 You can calculate your score weekly and send it to your doctor.
The new version of the PO-SCORAD includes illustrations for fair skin, dark skin and Asian skin and allows all patients to recognize their symptoms.
You'll benefit from improved communication with your doctor, thanks to 2 new features: You can send your doctor a screenshot (in .pdf) of the PO-SCORAD and, if necessary, attach photos of symptoms along with your comments.If you are a participant in a study, your doctor may ask you to send information in .xls format.
Now available:
3 age groups for the 3 skin types
Patient reminder to improve treatment
Improved user experience
A tool designed by experts
The PO-SCORAD was created and validated by the European Task Force on Atopic Dermatitis.
SCORAD© and PO-SCORAD©are registered trademarks.
The Eczema Foundation holds and manages user rights pertaining to the use of the SCORAD and PO-SCORAD application.
The tool, the PO-SCORAD application and its illustrations were designed and created with the collaboration of Prof. Jean-François Stalder.
When conducting clinical studies, users of the SCORAD tool must abide by the "Charter for using the SCORAD tool during clinical studies" and must send the associated form. 
Where to download?
Apple Store
Android