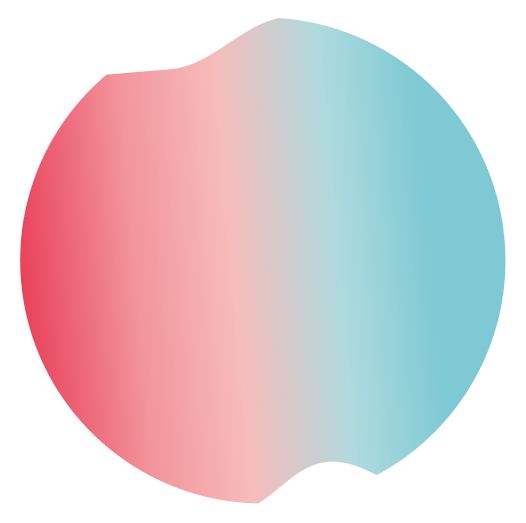 What type of milk is best for babies with atopy or babies at risk for atopy?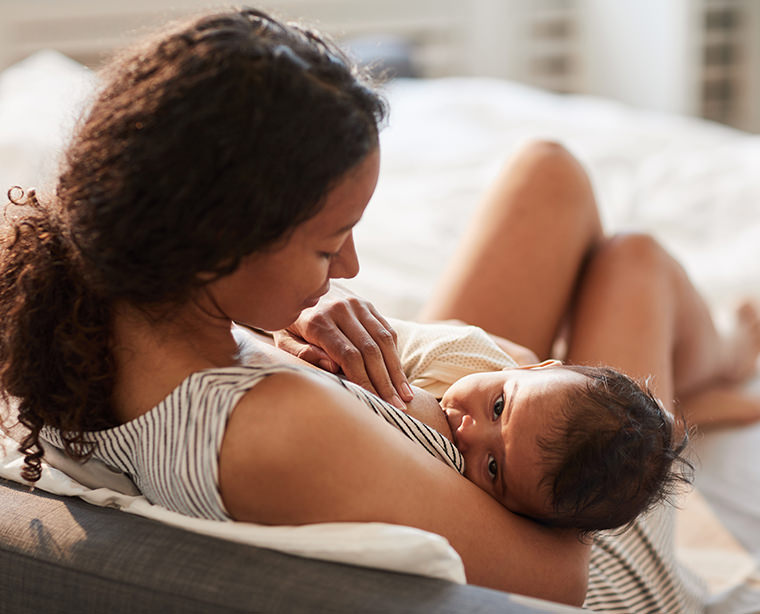 Basic rules
Like with all mammals, human babies receive the optimum nutrition from their mother's milk.
For a variety of reasons, breastfeeding is not always possible, but other options are available to nourish baby.
The concept involves using mammalian milk and modifying it to mimic breast milk as much as possible. Once you learn that cow's milk enables a calf to gain 360 kg in the span of a year, it is easy to see why it is not quite suited to your baby's growth. This milk must therefore be modified to remove proteins and fats and add other key elements for our babies. For example, baby formulas are enriched with essential fatty acids to promote good vision and brain development, vitamin D for the bones, and with iron for the immune system.
Put simply, the cow's milk is modified so that your baby grows like a child and not like a calf!
A 2nd age formula is introduced at around 6 months, the age when baby is introduced to diverse foods in one meal of solid foods per day. Give baby at least 500 ml of 2nd age formula as part of a complete, diversified diet to encourage growth and healthy development.
For children between 1 and 3 years of age, offer growing-up milk. It is formulated to support the child's growth during this period.
More complex cases
In all children, atopic or not, these baby formulas can be poorly tolerated (gas, bloating, crying, regurgitation, constipation, diarrhea, etc.). Be sure to consult with your child's doctor or pediatrician to discuss the alternatives.
Dietary issues are more common in children with eczema than in non-atopic populations. In some cases, the child may develop an allergy to cow's milk.
Severe eczema, meaning widespread and resistant to topical treatments (applied correctly) accompanied by digestive disorders (constipation, diarrhea, bloating) requires an allergy assessment. You should always seek medical advice from a doctor before making any drastic dietary changes.
Avoid plant-based milks without first seeking medical advice. Certain milk products lack the necessary nutrients and could lead to severe malnutrition (chestnut milk, almond milk, etc.).
Some enriched plant-based milks, however, can offer alternatives in certain situations, such as an allergy to cow's milk proteins for example, as can rice milk such as Modillac Riz Expert. Again, these options should only be considered based on professional medical advice.