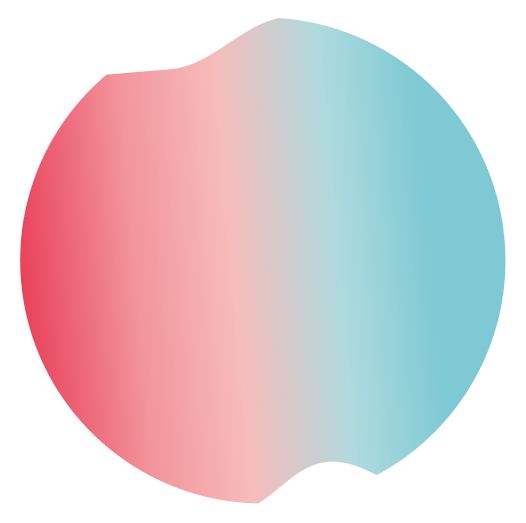 Covid-19 vaccination in atopic patients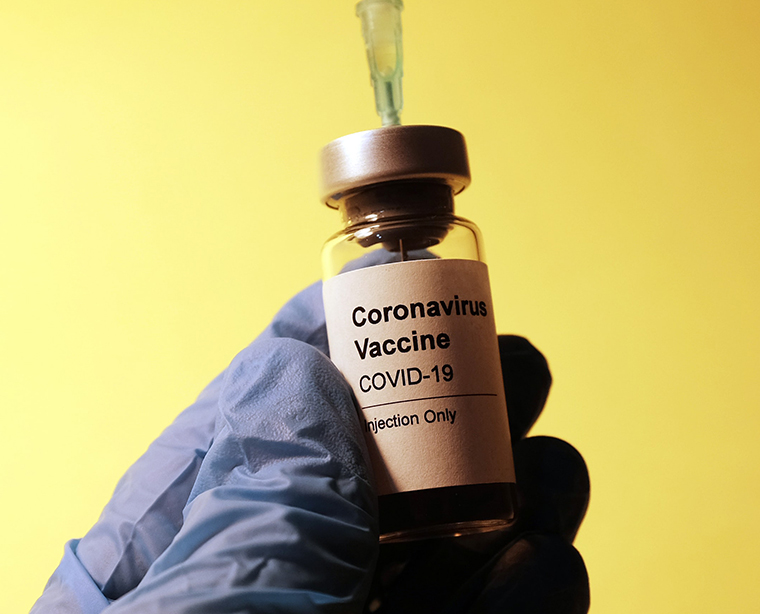 For those with atopic dermatitis, numerous questions have come to light regarding covid-19 vaccination.
Here are some answers.
Are atopic patients likely to experience flare-ups of their atopic dermatitis?
Not necessarily, as with any vaccine it is a possibility. However, if it does occur, it will be very moderate.
Are there any contraindications to this vaccine for patients with eczema?
For patients receiving treatment
Whether the treatment is topical with corticosteroids or tacrolimus, or systemic with methotrexate, cyclosporin, or biotherapies, it is in no way a contraindication to vaccination whatever the vaccine.
For patients with a history of contact, food, or respiratory allergies 
Getting vaccinated does not pose any specific risks for patients with allergies to dust, dust mites, animal hair, food, or contact products.
For patients with a history of allergies to wasp stings (Hymenoptera) 
Irrespective of the severity of the reaction to these stings, it is not a contraindication to covid-19 vaccination.
In the case of a delayed reaction after taking a drug
"Delayed" means several hours or days after taking the drug. There is no contraindication to vaccination.
Pregnancy 
There is no contraindication; on the contrary, pregnant women have priority from the 2nd trimester of pregnancy.
In the event of associated comorbidities
There is no contraindication; on the contrary, these patients have priority (hypertension, diabetes, obesity, stroke...)
In the case of contact with immunocompromised family members or friends
There is no contraindication; on the contrary, any family atopic or not, living with a severely immunocompromised individual should get vaccinated. It is authorized by the French National Authority for Health for individuals aged 16 and over.
If the patient has already had covid-19 
There is no contraindication, however, a single dose is recommended within 3 to 6 months, nearer 6 months if possible.
"The only contraindication to receiving a COVID-19 vaccine is an allergy to one of the components."
When is it necessary to consult an allergist?
Before vaccination:
If known allergy to polysorbate or PEG 
If history of shock-type reactions, generalized urticaria, or asthma attack a few minutes after the injection of any vaccine or unidentified drug
After vaccination, in the event of reactions such as anaphylactic shock, generalized urticaria, or asthma attack in the 15 minutes following the first injection of a dose of covid-19 vaccine.
Polysorbate and PEG: what are they?
Polysorbate 80 is used as an additive in the food industry: E 433. When taken by mouth, it cannot cause a serious allergic reaction. It is also a drug excipient that can be allergenic when injected.
PEG (polyethylene glycol) is an ingredient with various functions, largely used in the cosmetics, pharmaceutical, and food industries. It is also known as macrogol in the medical field. It is used for its thickening and gelling properties or as a solvent or food additive. It can cause rare side effects which can be allergic. 
Do atopic patients require a third dose of the covid-19 vaccine?
To date, a third dose is only recommended for severely immunocompromised patients, which is not the case of atopic patients:
due to their atopy, their immune system is already hyper-productive, it does too much... so they are not immunocompromised!
regarding the use of systemic treatments (methotrexate, cyclosporin, or biotherapy), the doses used are not immunosuppressive but immunomodulating, in other words, lower than the dose of methotrexate used in chemotherapy for example. It is just a question of dampening an overactive immune system.
Nevertheless, it is at the sole discretion of the prescribing physician to discuss it with their patient, particularly if there are other comorbidities.
Is there a preventive treatment that can be taken just before or after the vaccine?
The answer is "no".
Pain or fever is not that common, so there is no point in taking any medication without any symptoms.
To conclude
An atopic predisposition with its share of food, respiratory, or contact allergies does not represent a contraindication to vaccination
To date, even if vaccination decreases the risk of transmission, protective measures are still necessary.