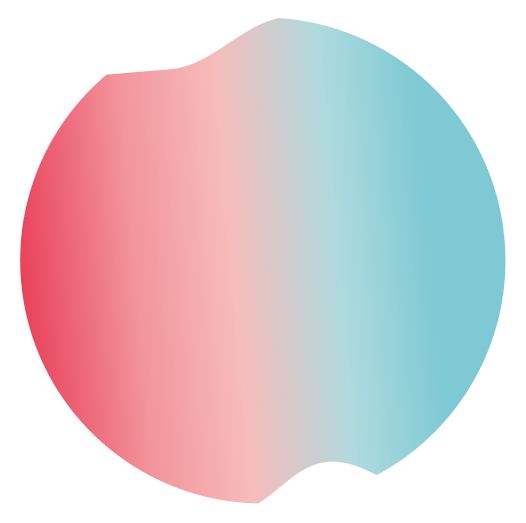 Privacy policy Eczema Care +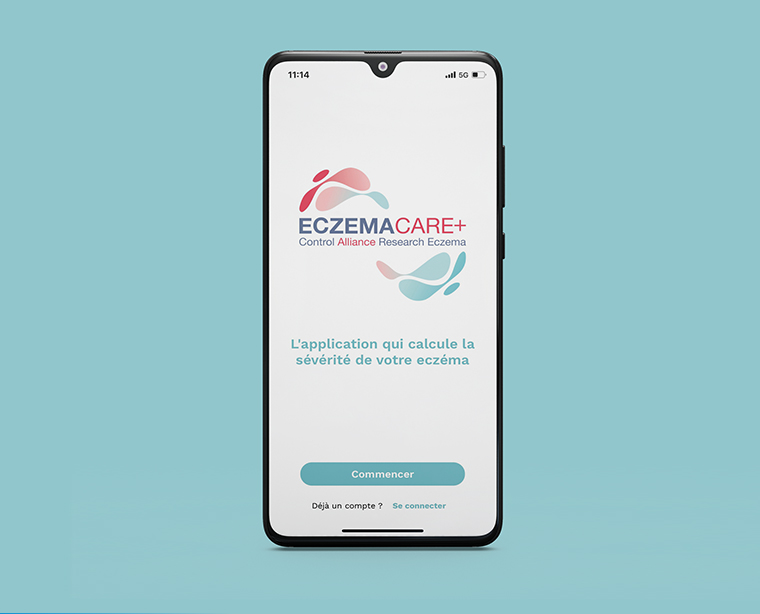 Personal data protection policy mobile application Eczema Care +
Thank you for downloading our application. The protection and security of the personal data of its customers and users is a key concern for the Pierre Fabre Group. This Privacy Policy explains what data is collected when you consult and use this application and how it is processed. 
Please note that it may be updated with each new version of the application that you download. We therefore invite you to consult it each time a new version is released. 
I. Who are we ?
This mobile application "ECZEMA CARE +" (hereinafter referred to as "the application"), has been funded by the Pierre Fabre Eczema Foundation, belonging to the Pierre Fabre Group, dedicated to the fight against eczema, based at 3, avenue Hubert Curien, 31100 Toulouse, France. 
It is operated by Pierre Fabre S.A., 12, avenue Hoche 75008 Paris (hereinafter referred to as "Pierre Fabre" or "We"), which is responsible for processing personal data that may be collected from you when you create an account on this application. 
 
II. Personal Data Collected
To use the application, you must create a profile by entering, in a form, your personal data (hereinafter "Personal Data") below:  
If you are a patient:  
Last Name / First Name / Date of Birth / Gender / Skin Color: This data is required to create a profile and to help you assess the severity of your eczema based on your skin color and age. 
Authorization to receive a regular reminder to follow the evolution of your pathology: the application reminds you that you must perform a PO-SCORAD. This data is optional and can be completed later.  
To share your information with a health professional, you must create an account by entering the following information about yourself:  
E-mail address / Name / First name / Password 
If you are a healthcare professional and you want to test the application, you can create a profile or an account as you would do as a patient 
III. Finalités des traitements de vos Données à Caractère Personnel
Purpose of treatment

Associated legal basis 

Manage your profile & account (creation/update/deletion) and assign you a unique identifier in our HDS database 

Your consent

Provide you with information about eczema and its manifestations.

Our legitimate interest 

 

Quickly and regularly evaluate the state of your pathology by establishing an evolutionary curve of your or your child's eczema 

Store your personal information and observations 

Send your observations to the physician or caregiver in the form of an observation summary (pdf)

Enable the practitioner to determine the best course of action for your situation
Please note that only the following personal data are processed by Pierre Fabre Eczema Foundation :
The unique identifier assigned to you and your email address to enable the practitioner (to whom you will have sent them via your personal email address) to draw up a personalized action plan for you, including the main preventive measures to be implemented in addition to the treatment prescribed on your prescription. 
The date of your last connection to respect our legal obligations to delete your account in the absence of action on your part for a period of 3 years. 
All the data filled by you (name, first name, gender, date of birth, skin color) as well as the action plan filled by your practitioner will be stored locally on your mobile and copied into a HDS certified database (health data hosting) with all the confidentiality and security guarantees required by the legislation in force. 


 
The results of the questionnaires completed by you and their associated scores (PO SCORAD) will only be stored locally on your mobile.


 
IV. Storage of your personal data
In all cases, if you do not use our application for a period of 3 years, your account and all associated data will be automatically deleted from the central server. You will keep locally the data and the action plans recommended by your practitioner, but your ID will no longer be recognized when you connect to our database. You will have to recreate another account to exchange with your practitioner. 
 
V. Your rights
 
In accordance with applicable regulations, you have the following rights with respect to your Personal Data : 
To have access to and obtain a copy of your Personal Data, information on how it is processed and the legal basis for its collection; 
Rectify erroneous Personal Data (including the right to complete incomplete Personal Data);
Delete your Personal Data provided that the legal basis for collecting the data allows you to do so. In addition, in some cases this right may only apply when the data is no longer necessary for the purposes for which it was collected or processed; 
Restrict the processing of your Personal Data when:

The accuracy of the Personal Data is disputed;
The processing is unlawful but you object to the deletion of your Personal Data; 
We no longer need your Personal Data but it is still necessary for the establishment, exercise or defence of legal claims; 

Request the portability of your Personal Data in a machine-readable format to a third party (or to you) if our processing is based on your consent or the performance of a contract that had been entered into with you   
Withdraw your consent to the processing of your Personal Data (if such processing has as its lawful basis, your consent) without prejudicing the lawfulness of processing based on consent granted prior to the withdrawal of consent.
Give general or specific instructions on how your Personal Data should be processed and used after your death 
Oppose at any time to the processing for prospecting purposes. To avoid any telephone contact in France, register free of charge on the website http://www.bloctel.gouv.fr/
In addition to the above-mentioned rights, you have the right to object to any processing of your Personal Data justified by Pierre Fabre's legitimate interests. 

You also have the right to lodge a complaint with your local supervisory authority in charge of data protection.
To exercise these rights, please contact us using the details given below under "Coordonnées de contact". Please note that we may ask you for proof of identity, and we reserve the right to charge a fee if we are permitted to do so by law, for example if your request is manifestly unfounded or excessive. We will endeavor to respond to your request within the applicable timeframe. 
VI. Cookies 

A cookie is a small file that may be placed on your device's hard drive or on a website's server.We do not use any cookies or tracking devices in this application. 
VII. Privacy Policy update 

We may amend this Privacy Policy at any time to reflect changes in the law and/or our personal data protection practices. 
VIII. Contact details

If you have any questions about this Privacy Policy or if you wish to exercise any of your rights as set forth above, please contact our Data Protection Officer at dpofr@pierre-fabre.com
Last update: 13/12/2022