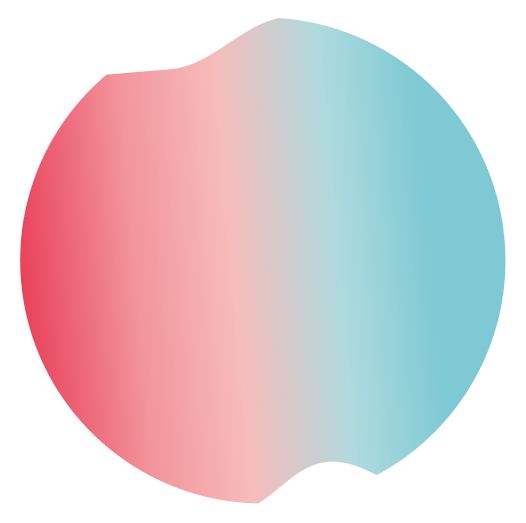 Eczema: what beauty care can you use on the body?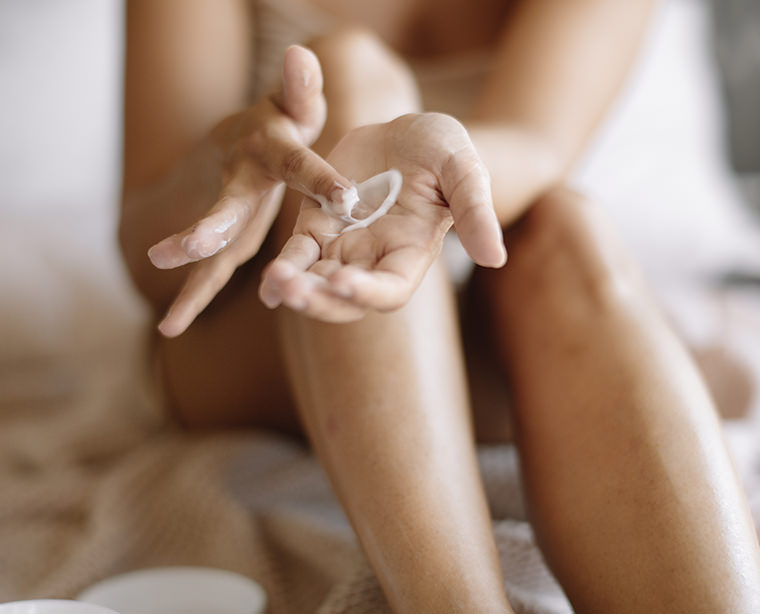 More fragile skin
The skin of patients with atopic eczema is drier than normal skin, and, as a consequence, the skin barrier is weakened and more permeable to allergens and irritants. It is therefore recommended to use cosmetics "for sensitive skin" that do not contain the most high-risk allergens, particularly fragrances.
Fragrances
The use of fragrances and scented products is not recommended in atopic patients, especially for infants and children, not even 'les eaux de parfum' which are now marketed for babies.
In adults, perfume can be used occasionally, but it should be applied to clothes rather than directly onto the skin.
Hydration
The face should be cleansed using a syndet (soap-free cleansing product) or a rinse-off milk or lotion. Next, after drying skin gently by dabbing, it is recommended to apply a fragrance-free day cream.
The decision to opt for a thick or fluid texture must be based on the severity of skin dryness, and more importantly the comfort provided. The same principle applies to choosing an emollient cream for the body.
Emollients' nourishing power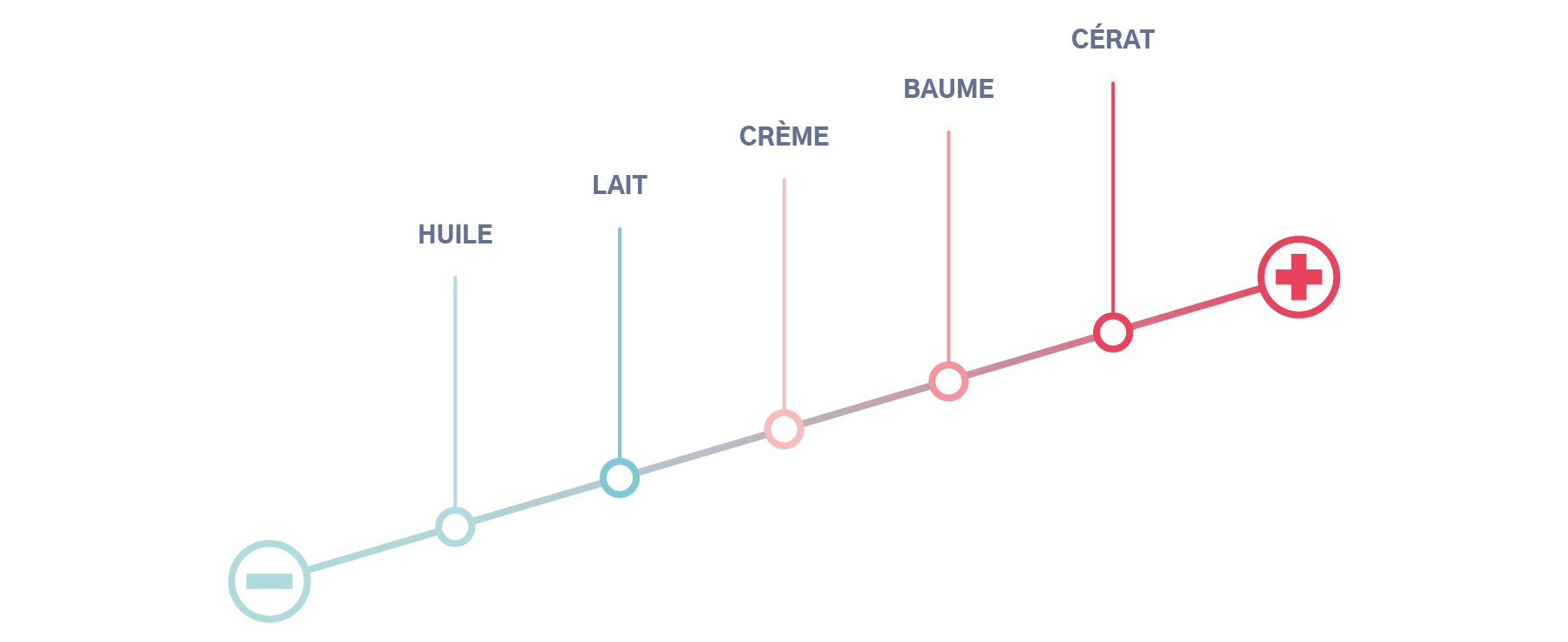 For more information about the different textures:
Nail polish
Opt for a fragrance- and formol-free nail polish. Semi-permanent nail polish as well as the glue for false nails are made from acrylic resins that can be sensitizing.
It is advisable to have false nails applied by a professional as the risk of contact with the fresh, highly sensitizing resin is less likely than with home-use kits.
Deodorant
The odors from perspiration are caused by dead skin cells and bacteria which colonize certain areas such as the underarms, the genital region and the soles of the feet.
Using a deodorant daily is not necessary: most of the time, proper daily cleansing of these areas in the shower with soap is enough.
In cases of excessive perspiration, using a deodorant (which conceals odors) or an anti-perspirant (which reduces the quantity of sweat) may be advisable.
To limit the risk of irritation, it is preferable to opt for a stick or roll-on bottle.
Epilation
Epilation causes skin inflammation around the hair orifice, which can risk aggravating eczema. Therefore, it is not advisable to remove hair from areas where eczema is present.
On the other hand, patients can remove hair from the areas which are free from eczema, but it is best to avoid:
using hair-removal creams (often scented to camouflage the smell of sulfur associated with the presence of thioglycolate)
regular shaving with a razor, as the blades contain nickel which is a potential allergen
depilatory waxes, whether hot or cold, because they contain derivatives of colophane which is also a potential allergen
It is advisable to use tweezers on the facial areas or an electric epilator on the legs.
Hair can also be removed permanently over the course of several sessions. The efficacy of this treatment depends on how dark the hair color is. It can be performed by a specialized dermatologist using depilatory lasers or intense pulsed light.
It can be expensive, and the price varies depending on the establishment.
What about self-tanners?
These products artificially stain the uppermost layer of the skin and are naturally eliminated when the skin regenerates.
Given that the majority of self-tanners contain fragrances, they should only be used occasionally.