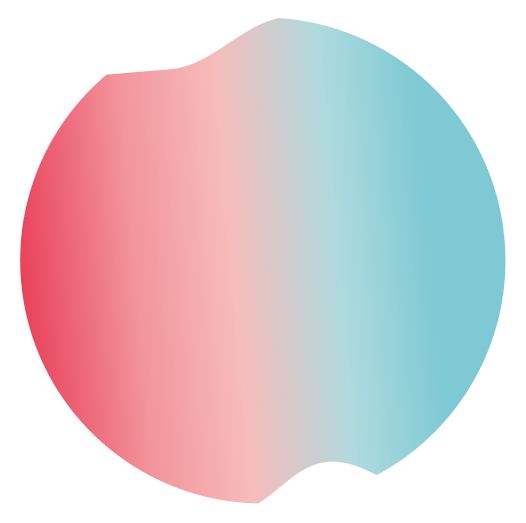 Better manage atopic eczema in the winter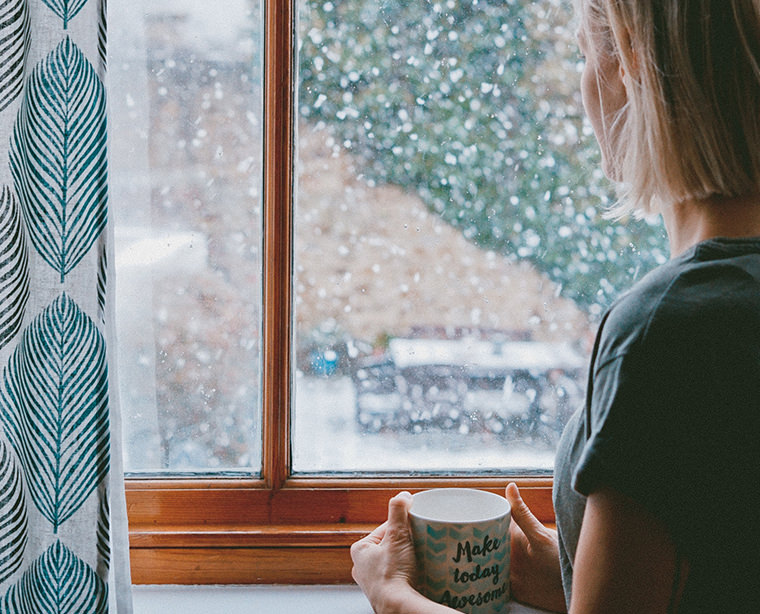 Want to have a more peaceful winter this year? No problem!
Winter can often be a delicate period for people with atopic eczema as skin dries out more easily, thus aggravating eczema. A few simple habits can prevent skin dryness and enhance comfort.
What causes dry skin in the winter?
Atopic skin is very peculiar. It is partly characterized by its tendency to be drier, which inhibits its barrier function. Care is therefore needed to prevent the skin from drying out even more. While summer is relatively beneficial for eczema, winter is a particularly trying time of the year.
Below are the causes of additional skin dryness that may occur in the winter months and which should be avoided as much as possible:
Low ambient humidity due to the cold, dry climate and heating systems;
Cold air hitting uncovered areas of the body (face, hands) in the early morning hours on the way to school or work or during winter sports activities;
Layering of clothing made from unsuitable fabrics (wool turtleneck sweater, knitwear), tights made from synthetic or irritating materials;
Tendency to take a bath in hotter water.
How to avoid dry skin in the winter
These simple habits can provide ample comfort
Teach young children to dry their hands after washing them: contrary to common belief, water actually dehydrates the skin. Skin should be dried thoroughly, by dabbing with a towel (like after a shower), but remember no rubbing.
Note that pacifiers are no help for protecting chapped lips. Indeed, they make things worse!
Opt for warm baths instead of hot/bubble baths, and dry off by dabbing the skin without rubbing. Taking a bath is an option, but make sure it's not too hot and avoid staying in too long.
Wear clothing made from 100% cotton or linen, and avoid any skin contact with wool. Be careful to avoid unlined bonnets.
Applying your emollients properly
Dry skin lacks oily substances, so why not offer it some?! Applying an emollient is a critical habit to adopt all year round. Apply your emollient by following the good practices, so business as usual.
Make this ritual part of your daily hygiene routine, like brushing your teeth. This will help you learn to live better with eczema and reduce the frequency of flare-ups.