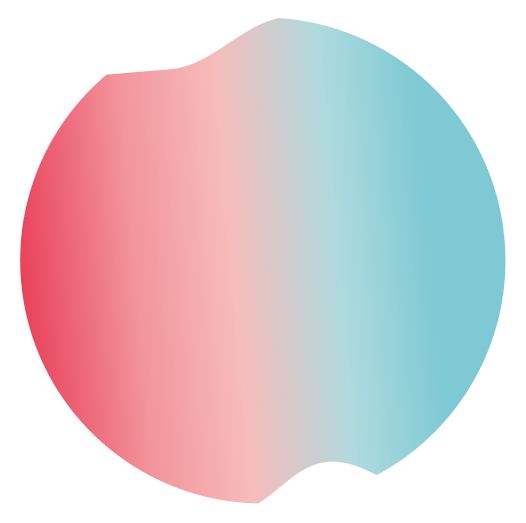 Therapeutic cooking: recipes to try this summer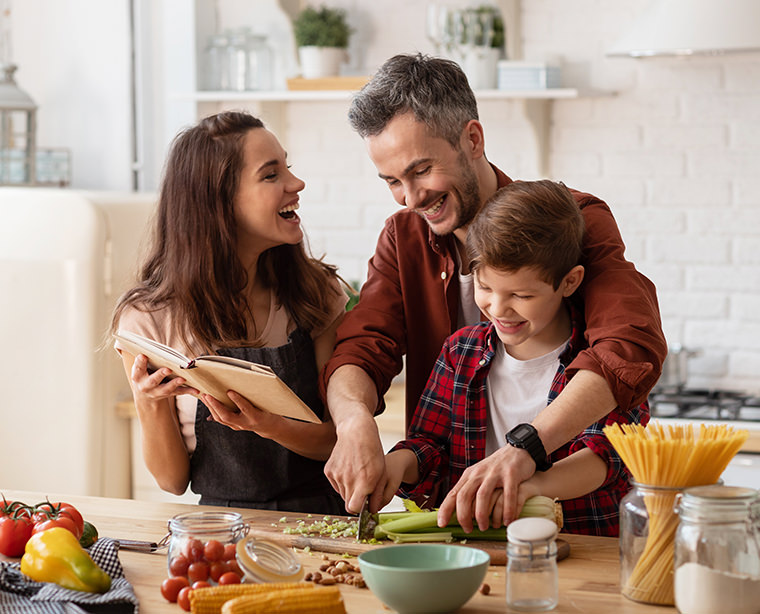 Therapeutic cooking: recipes to try this summer
Discover all the recipes featuring "anti-inflammatory" ingredients. They were prepared as part of the "therapeutic cooking" workshop by 11 teens at the camp dedicated to teens with atopic eczema in Osseja on 31 May 2019.
Menu:
Mexican pasta salad
Homemade fruit cake
Homestyle sandwiches
Tropical fruit smoothie
Strawberries and coconut cream
Consuming high-quality foods helps limit the inflammatory process
To limit inflammation, increase consumption of vegetables that are naturally rich in salicylic acid, with the fibers being a good source of prebiotics. They also contain antioxidants and polyphenols, which provide anti-inflammatory action. Some foods are natural antihistamines.
Limit consumption of omega-6 fatty foods which have pro-inflammatory action and increase consumption of omega-3s to benefit from their anti-inflammatory action.  Avoid processed fatty foods which increase inflammation.
During the kitchen workshop, we tried out all these recipes for which we used plenty of fruits and vegetables, while adding spices and limiting salt and industrial products. We selected organic chicken and nitrate-free ham.
With regard to cooking technique, it is recommended to use lower heat settings in order to avoid consuming cooked fats. Use high-quality fats (olive oil, walnut oil, coconut oil, avocado oil, etc.) and no overly refined product
Mexican pasta salad
Ingredients: tomatoes, cucumbers, onions, peppers, avocado, chicken breast, lemon, spices, red lentil pasta
Wash the vegetables
Chop vegetables into small cubes
Add the spices (olive oil, avocado oil, coconut oil, vinegar, curry, turmeric, chili pepper, paprika)
Cook the pasta
Mix the pasta and vegetables together
Cut the chicken breast into cubes and marinate in the lemon and spices
Cook the chicken breast without fats
Mix gently
Prepare the plates
Fruit cake
Ingredients: 1 yogurt + 1/2 yogurt cup of coconut oil + 1/2 yogurt cup of coconut blossom sugar + 2 eggs + 3 yogurt cups of flour (semi-wholegrain) + 1 packet of yeast + fruit + orange blossom water, chocolate
(Use the yogurt cup as a unit of measurement)
Dump the pot of plain yogurt into a mixing bowl and use the empty cup to add the sugar, oil, eggs, orange blossom water and finally the flour.
Mix thoroughly after adding each ingredient.
Add the yeast last and mix gently.
Wash and cut the fruit into tiny pieces, then pan fry.
Butter and flour a cake pan before pouring in the mixture.
Bake at 180°C for 25 minutes.
Homestyle sandwiches
Ingredients: wholegrain bread, pita bread + crudités + cheese + ham (nitrate-free), tuna, egg, chicken breast + olive oil, spices, condiments
Slice the bread
Add the crudités + the tuna or chicken breast or cheese or ham or hard-boiled egg + a drizzle of olive oil + your favorite spices and condiments
Tropical fruit smoothie
Ingredients: banana, mango, pineapple, lime, coconut milk
Wash and chop the fruit
Juice the lime
Add to the blender with the coconut milk
Serve cold
Strawberries and coconut cream
Ingredients: strawberries, coconut cream, vanilla, lime
Wash the strawberries
Trim and cut the strawberries
Add the lemon juice
Beat the coconut cream until it becomes light and fluffy
"Bon appétit !"